The General Assembly of the AME-EMA 2022
The next AME-EMA General Assembly will be held in Athens from April 1 to 3, 2022, in Athens.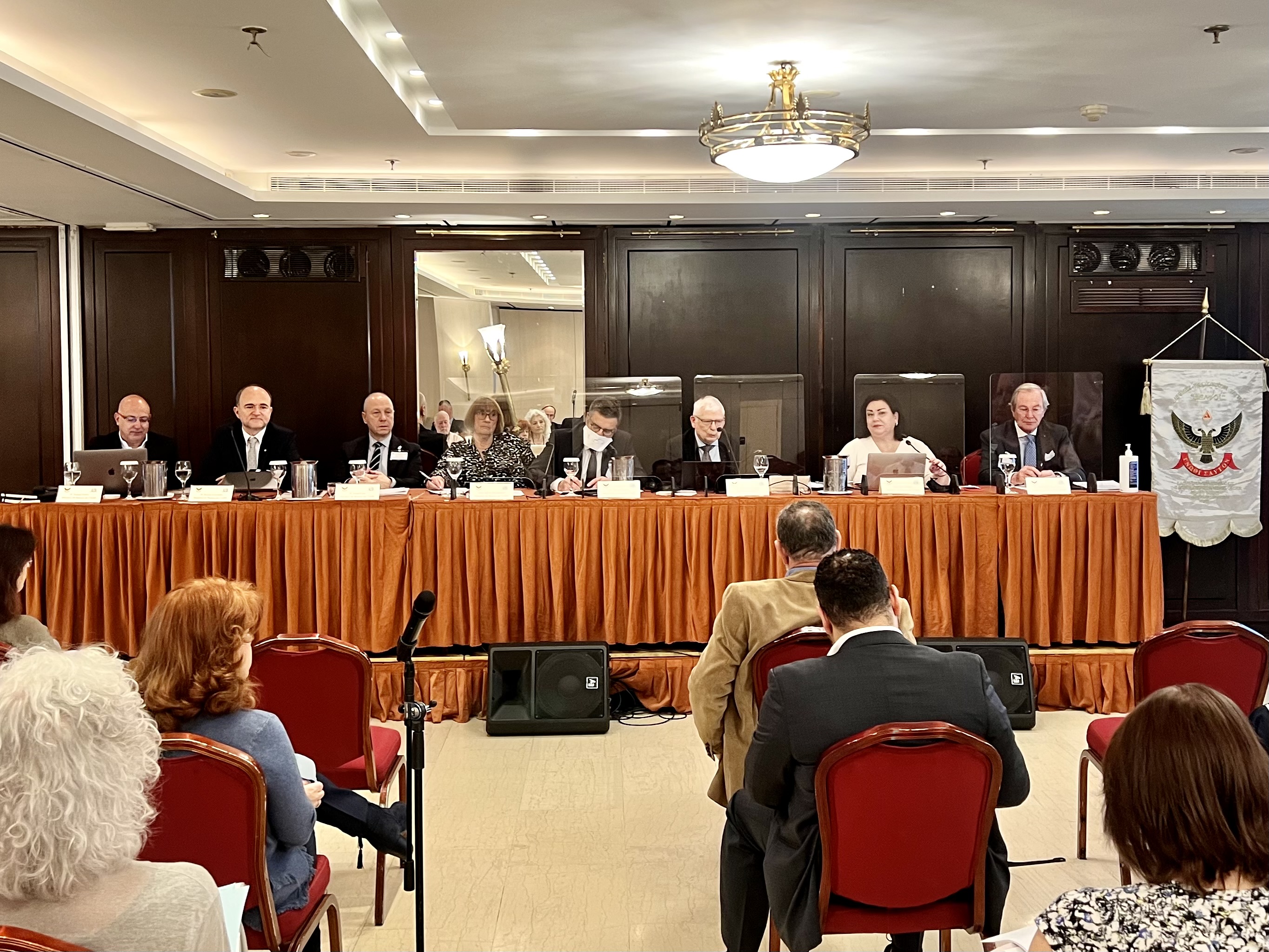 On the occasion of this general meeting, Friday April 1, 2022, an exceptional conference is organized open to the public:
"Conference on the Future of Europe:
- Humanistic reflection on climate change
- Rights of man/woman".
By the Honorary Doctor of the University of West Attica, Deputy Mayor of the City of Athens, Eleftherios Skiadas.
As well as Stella Sofia Kyvelou, professor in the department of economic and regional development of the University of social and political sciences of Panteion, and visiting professor at Paris 1 Panthéon-Sorbonne.
TITANIA HOTEL, April 1, 6 p.m.,
52, Panepistimiou Ave.
106 78 Athens – Greece