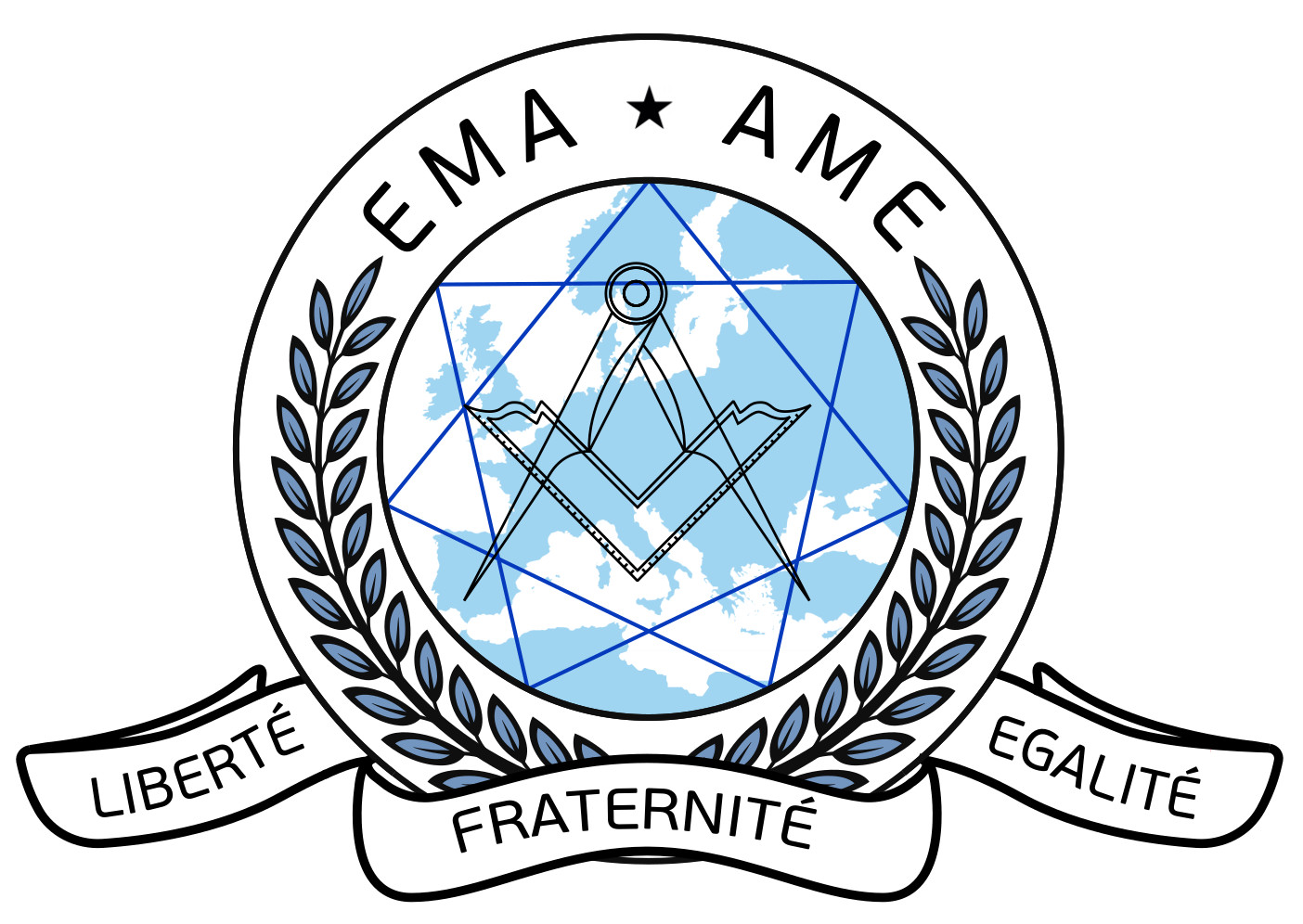 The European Masonic Alliance takes note of the election, on 18 January 2022, of Mrs. R. Metsola as President of the European Union Parliament, replacing the recently deceased President David Sassoli.
We note that this election is the result of negotiations between parliamentary groups, according to political agreements based on the balance of mandates within the European structures. None of them can claim the necessary majority. In the absence of direct democratic election by the citizens of the EU.
In order for citizens to have more confidence in EU politics, in order to give more credit to the political word of the EU, direct citizen participation in the institutions must be increased: the Conference on the Future of Europe is a very good example of this.
We hope that the Parliament, under the leadership of President Metsola, will act in a humanistic way, respecting the ethical and social developments already achieved, and will disregard the personal philosophical convictions of each of its members, in a progressive and continuous approach.
President Metsola makes no secret of her personal opposition to the right to voluntary termination of pregnancy for European citizens, which is regularly called into question in some EU Member States. For our part, we are attached to the legacy of Madame Simone Veil, who was the first President of the European Parliament from 1979 to 1982.
President Metsola was also not enthusiastic about supporting the cause of women with texts against violence against women.
COMECE is not mistaken in welcoming this election in an enthusiastic communiqué, which is in favour of "continuing this collaboration for the common good, bringing public institutions closer to European citizens, making young people protagonists in European politics and promoting policies centred on the human person, the family and the community".
We also hope to be able to continue with President Metsola, beyond our philosophical differences, the work undertaken in the framework of the permanent dialogue established by Article 17 of the Treaty on the Functioning of the EU.
The European Masonic Alliance will continue to defend and promote humanist values, including the fundamental rights enshrined in successive declarations of human rights. The right of women to choose when and under what conditions they wish to become mothers should, in our view, be a matter of individual freedom, irrespective of the philosophical choices that the principle of secularism implies.